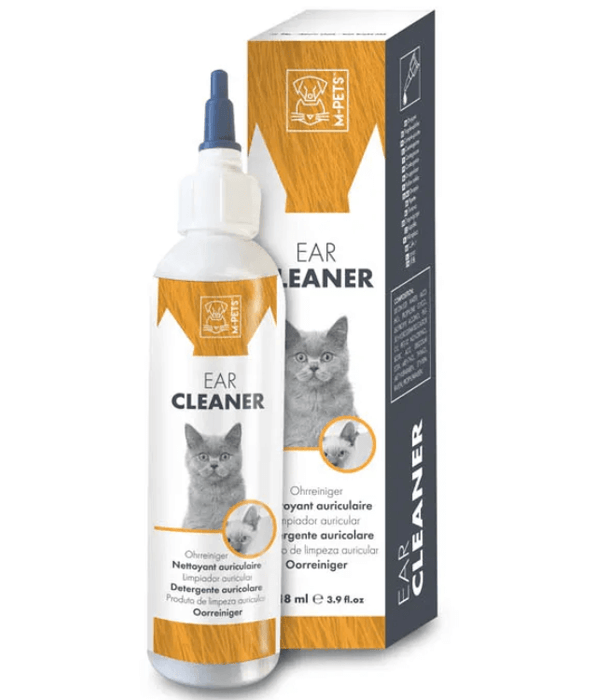 M-PETS - Ear Cleaner for Cats 118ml
Original price
$3.60
-
Original price
$3.60
M-PETS Ear Cleaner for Cats 118m is formulated to clean the external part of the ear canal and neutralise unpleasant odours. Regular cleaning helps prevent the accumulation of debris and discomfort caused by scratching
Instruction : Place a few drops into the ear and massage to dissolve and extract ear wax.
Regular grooming with the best dog grooming products ensures a healthy and germ-free pet along with a clean and hygienic home. Dog grooming is also an excellent opportunity to detect any underlying health conditions early, thereby allowing for prompt treatment at the veterinarian.
Fast Delivery
Same day delivery in Beirut and up to 2 days outside Beirut.
In store pickup
You can place an order and pick it up from our dispatch center in Achrafieh.
Pay in Cash
You can pay in cash only LBP or USD.