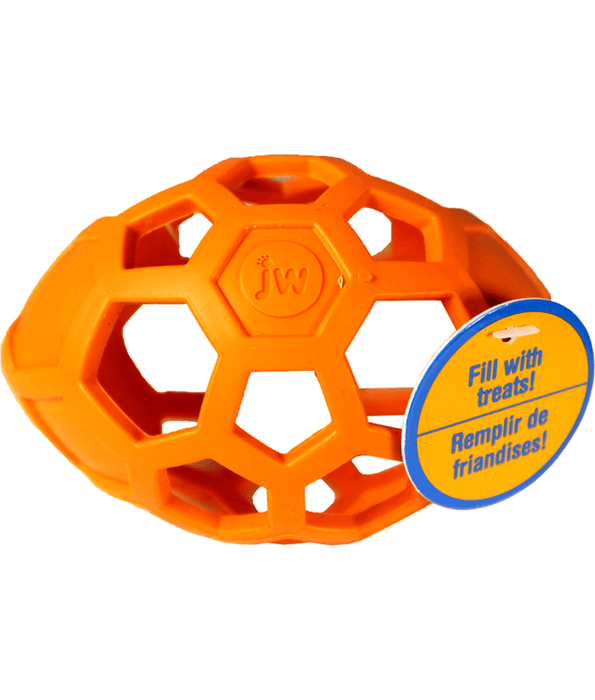 JW Hol-ee Roller Egg Dog Toy
Original price
$8.70
-
Original price
$8.70
The JW® Hol-ee Roller® Egg dog toy plays off the do-it-all concept of the best-selling Hol-ee Roller to keep dogs engaged and entertained in a wide variety of ways providing essential mental stimulation. Perfect for gentle chewers and teething puppies. Tug it, fetch it, or stuff the center with a squeaky ball, toys, or treats to create a challenging puzzle for your dog. Made of durable natural rubber that is gentle on a dog's gums as they chew and teeth.
Fast Delivery
Same day delivery in Beirut and up to 2 days outside Beirut.
In store pickup
You can place an order and pick it up from our dispatch center in Achrafieh.
Pay in Cash
You can pay in cash only LBP or USD.