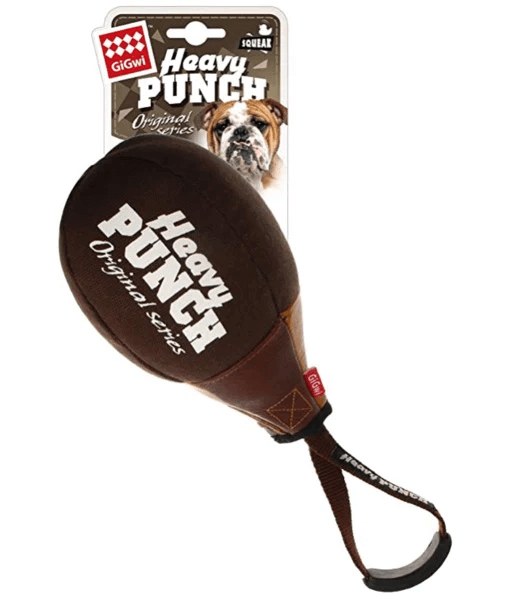 Original price
$6.99
-
Original price
$6.99
GiGwi Heavy punch Original series For the Most serious Players! Try the unique combination of Leather and extra durable cotton canvas! Heavy Punch is specially designed for maximum interaction between you and your dog and for comfortable and flexible play.
Fast Delivery
Same day delivery in Beirut and up to 2 days outside Beirut.
In store pickup
You can place an order and pick it up from our dispatch center in Achrafieh.
Pay in Cash
You can pay in cash only LBP or USD.