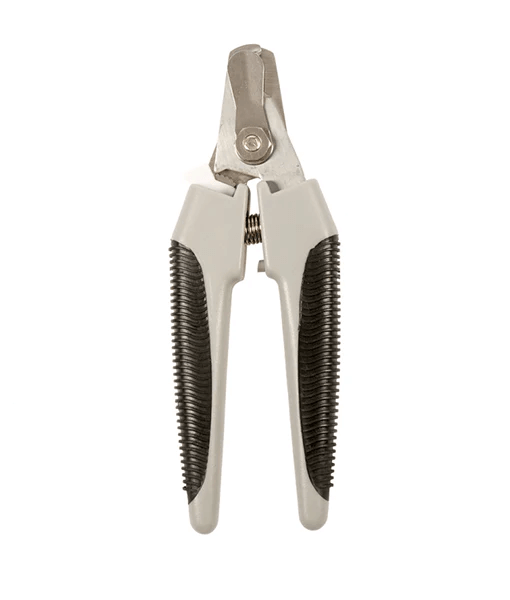 Duvo - Nail Clipper (S/L)
Original price
$6.29
-
Original price
$9.19
With this sharp Duvo+ Nail clippers, you can easily clip your dog's or cat's nails. The nail clippers are fitted with a safety lock so that you can close the nail clippers securely and store them after use. Useful and suitable for soft and medium-sized claws. The ergonomic handle lies gently in the hand and is made of durable TPR rubber.
Fast Delivery
Same day delivery in Beirut and up to 2 days outside Beirut.
In store pickup
You can place an order and pick it up from our dispatch center in Achrafieh.
Pay in Cash
You can pay in cash only LBP or USD.