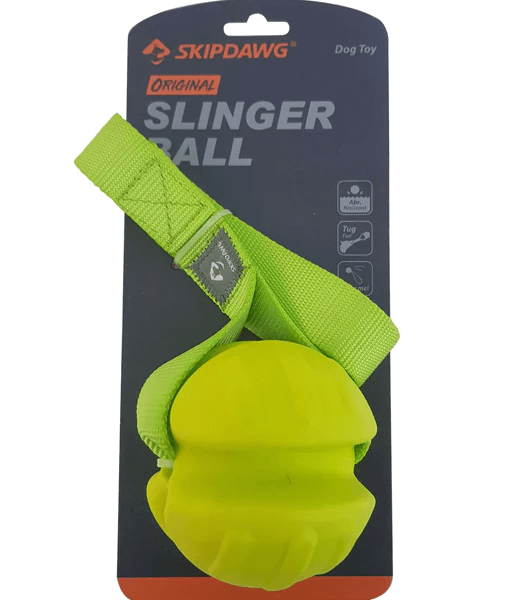 SkipDawg Slinger Ball For Dog
Original price
$7.19
-
Original price
$7.19
The Ultimate Outdoor Slinger Toy Skipdawg slinger ball is the ultimate ball for tug and retrieve. throw the ball high in the air, your dog will chase after the flying ball with a wagging tail. The tough nylon fabric handle helps you to toss the ball further and engage your energetic canine friends in the intense outdoor activities. The slinger ball is bouncy and easy to grip.

Fast Delivery
Same day delivery in Beirut and up to 2 days outside Beirut.
In store pickup
You can place an order and pick it up from our dispatch center in Achrafieh.
Pay in Cash
You can pay in cash only LBP or USD.