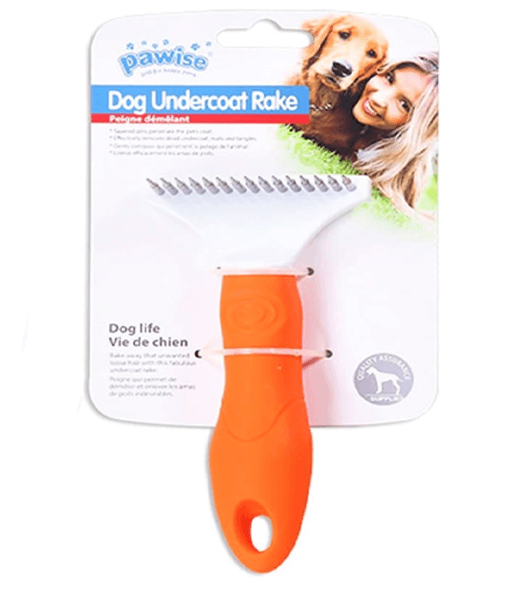 Pawise Undercoat Rake Dog Scratching Brush
Original price
$4.99
-
Original price
$4.99
Pawise Dog Undercoat Rake Scraper is produced with metal bristles and rubber cord, removes dead hair and prevents tangling. When brushing the hair, the animal's skin is activated, stimulating the birth of new and firmer threads.

Fast Delivery
Same day delivery in Beirut and up to 2 days outside Beirut.
In store pickup
You can place an order and pick it up from our dispatch center in Achrafieh.
Pay in Cash
You can pay in cash only LBP or USD.