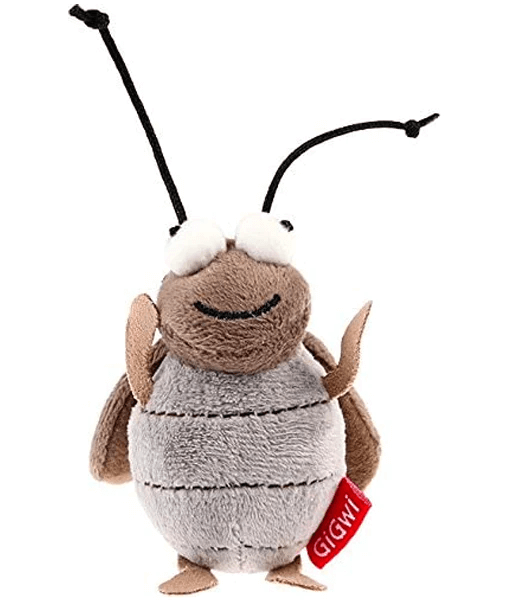 Gigwi - Melody Chaser Cricket with Motion Activated
Original price
$5.89
-
Original price
$5.89
Gigwi Melody Chaser Cricket with Motion Activated Sound Chip is a fun sound toy that reacts to your cat s movements at the slightest touch. This premium interactive cat toy makes cricket-like noises when your cat begins to play. It is perfect for engaging your cat to bat, toss, chase, and catch for a stimulating playtime experience designed to entice your pet s natural hunting instincts. Gigwi melody chaser toys make lifelike sounds after the toy has been activated. They are designed to satisfy your cat's hunting instinct and to keep it on its paws. Remove the plastic cord to activate the toy and watch the chase begin.



Fast Delivery
Same day delivery in Beirut and up to 2 days outside Beirut.
In store pickup
You can place an order and pick it up from our dispatch center in Achrafieh.
Pay in Cash
You can pay in cash only LBP or USD.