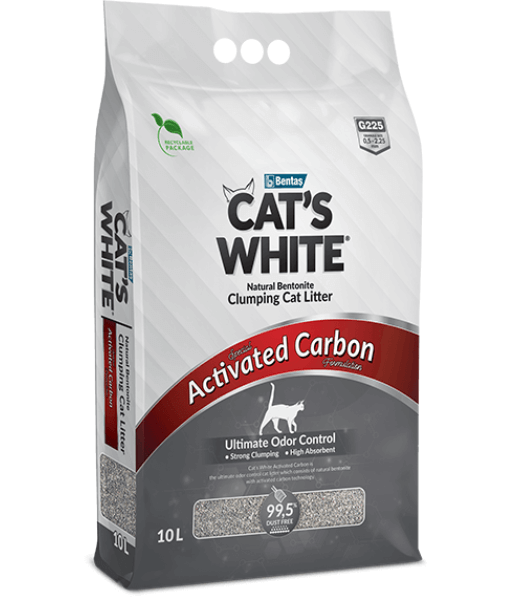 Cat's White Activated Carbon Clumping Cat Litter 10L
Original price
$6.19
-
Original price
$6.19
Prepared in a special mixture line with bentonite, this formula is classified as a premium product thanks to the properties of both active carbon and bentonite.
The grain distribution from coarse to fine allows the liquid on the surface to pass immediately to the bottom, completely eliminating problems such as muddying and sticking to the paws.

Thanks to its extraordinary liquid absorption capacity, it provides longer lasting use than other cat litters.

It is produced with high technology and packaged hand-free and put into use.

Produced using 100% domestic resources.


Fast Delivery
Same day delivery in Beirut and up to 2 days outside Beirut.
In store pickup
You can place an order and pick it up from our dispatch center in Achrafieh.
Pay in Cash
You can pay in cash only LBP or USD.